Registration is Open – The Gorge Race 2018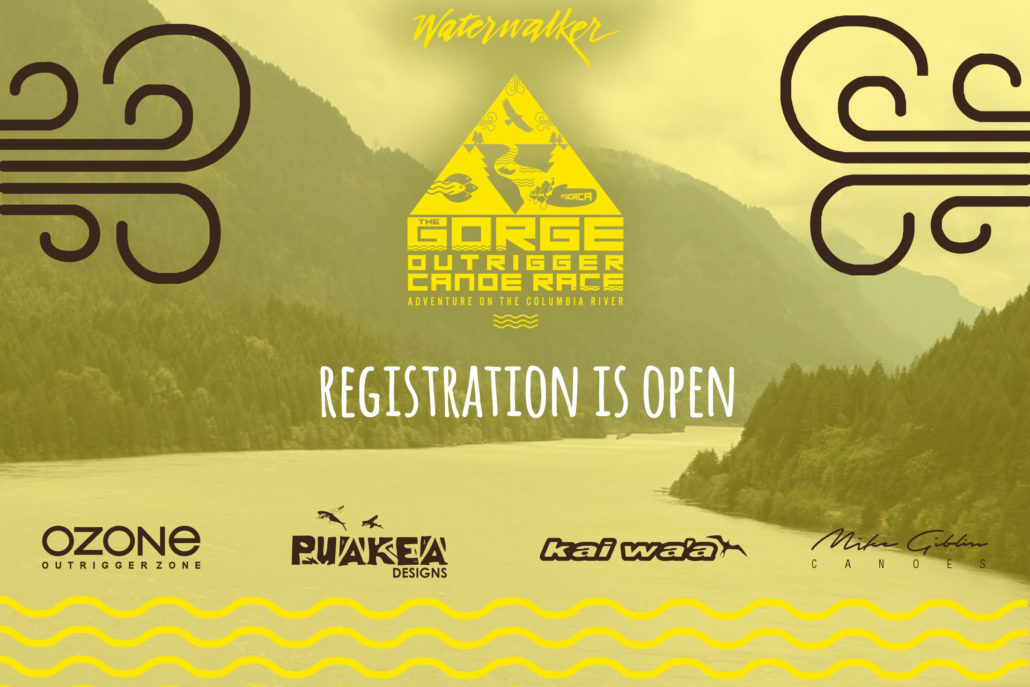 BEFORE YOU REGISTER YOU WILL NEED:
1) Full Name of each teammate
2) Email address of each teammate
3) Jersey Size of each teammate
4) Team Name (IE: Team Awesome or Kanaka Masters #2 etc)
5) Credit Card for fee
6) After registration but before July 13th 2018, please have all your waivers signed https://thegorgerace.com/2018-waivers/
Tips:
1) Have a team registrar to organize registration, fee-gathering, payment etc
2) Have a team meeting before the race to sign paperwork
3) Review course info and come prepared
4) Use Paddlers Connect to find other teams to share resources, canoes, trailers etc.
Looking forward to seeing you all there!!!
Register here: https://thegorgerace.com/
Race Course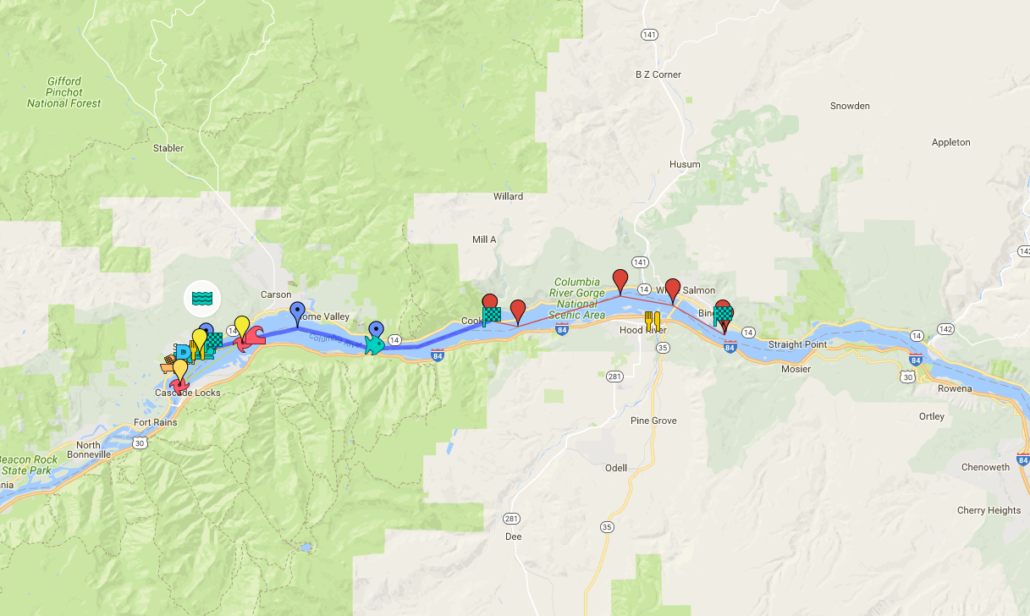 Same course as last year. There is no alternate course. Permits have been set.
https://drive.google.com/open?id=110MF9dgkrsw0-aoEwyX1zT0ZV2rnw29L&usp=sharing
Paddlers Connect
PNWORCA clubs, NORCAL and SCORA! Do you have a canoe for rent or available for loan? Share costs of transportation with an out of town team or rent out a canoe to raise some funds for your club. Please email organizers of your cost or fee, include canoe model and condition. Also remember you must have skirts for this race!
[email protected] ~
TIPS FOR PADDLERS CONNECT Include as much info about you and your team, add photos to your listing and share on social media to get more exposure.
Current Ads:
Aloha, I'm hoping to find a canoe for a women's crew and a mixed crew. I've invited paddlers from Hawaii,…
03/28/2018
Arizona
Aloha, Kana Lui Miami Outrigger Club is planning on entering 1 womens, 1 mens, and possibly one mixed boat for…
03/22/2018
Florida
Hey folks, our crew from Washington DC is looking to find a boat for this race. Let me know if…
03/19/2018
DC
Race Jerseys
Race Jerseys are mandatory to during the race. Sponsored by @outriggerzone Designed by Naim Ferguson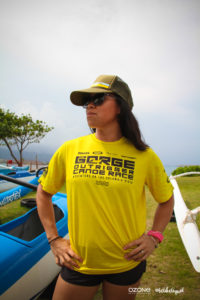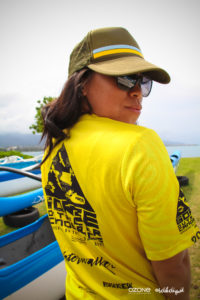 https://thegorgerace.com/wp-content/uploads/2018/04/registration.jpg
1467
2200
The Gorge Race
https://thegorgerace.com/wp-content/uploads/2017/03/Gorge-logo-horz-bw-300x110.png
The Gorge Race
2018-04-02 22:27:31
2018-04-02 22:33:22
Registration is Open – The Gorge Race 2018